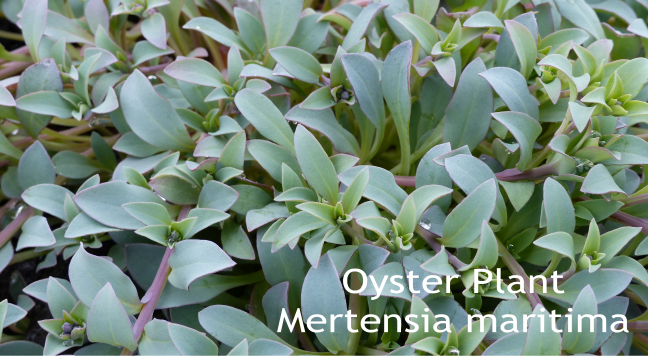 My husband and I were fortunate to have a vacation this summer in which only those who love nature can truly appreciate. There are tens of thousands of kilometres of rarely travelled roads in Canada and to experience firsthand just how vast this can be gave us a deep appreciation for the raw beauty Canada boasts.
Our 7,200km (about 4,500 miles) road trip took us along the north shore of the St. Lawrence River to Baie Comeau. At this town we turned north onto highway 389 and ventured into northern Quebec . Some sections of this road were paved, and other areas were gravel. There was very little traffic to be seen and with the exception of an occasional logging truck this was a peaceful and scenic drive. Manic 5 is one area you pass through and it is the location of the world's largest arched, buttressed dam (14 buttresses and 13 arches); although manmade, it is a testament to human engineering marvels. The dam is 214 metres (702 ft) tall, 1,314 m (4,311 ft) long and contains 2,200,000 m3 (2,900,000 cu yd) of concrete.
After 600 kilometres of travel there is only one way to go – east into Labrador. Labrador is a massive swath of primarily black spruce bog but loaded with wild food. Bakeapples, bunchberries, snowberries, partridgeberries, and of course there was no shortage of Labrador tea. It was truly amazing to drive along a highway that was created using a massive amount of gravel to elevate it for over 1,000 km of spruce bog. Although much of this was paved (some parts only recently) a huge portion is still gravel, but it is in excellent condition – in fact we were wishing we were back on the gravel roads when we hit coastal Labrador because the potholes there were beyond horrific.
Coastal Labrador boasts incredible scenery, weathered Appalachian mountains, trees permanently bent over due to the winds, more berries, seaside edibles, and rich with history.
From there we took a ferry over to Newfoundland and explored the entire west coast. The bogs became far and few between so harvesting Labrador tea became less frequent. Plenty of bakeapple and other berries here, seaside edibles, and there were many more "typical" edibles such as dandelion, fireweed, plantain, curly dock, yarrow, and more.
Our final destination was Cape Breton Island (Nova Scotia) which took 8 hours to reach on an overnight ferry. Cape Breton boasted many common edibles as well as plenty of seaside edibles. As with the west coast of Newfoundland and Labrador, the weathered Appalachian mountain range made for some incredible photo opportunities.
From this point on we drove through New Brunswick with our last night being just outside of Dalhousie. The following day was not a day for sightseeing and my only chances for plant watching were at rest stops. The south shore of the St. Lawrence was the route we took to return home – 16 hours later thanks to a 3 hour traffic nightmare in Montreal.
Seaside Edibles
It was fabulous to eat fresh seaside plants that tasted amazing. My favourite was sea rocket and the oyster plant was rather good too. Sea plantain and roseroot were tasty but it was too early in the season for beach peas. These grew along beaches in all the coastal areas we visited.
With the exception of the seaside edibles it was really nice to see that a huge number of wild edibles that grow here at home (southern Ontario) also grow in the northern stretches of the east coast as well.