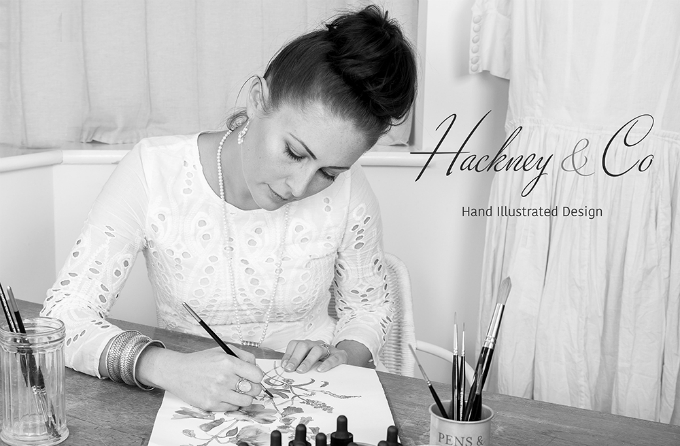 One thing that tends to grab the attention of a forager or the person who simply appreciates plant life is botanical art. Apart from the obvious beauty of botanical art, these wonderful works of art can help in plant identification. Throughout the centuries botanical illustrations were the only way to share knowledge of plant identification.
History of Botanical Illustrations
Botanical illustrations have a long tradition in not only the sciences but in also the arts. In recent times, there has been a resurgence in popularity among artists and those who appreciate their work.
The earliest botanical illustrations date back almost 3,500 thousand years. Walls on the temple of Thutmos III (sixth Pharaoh of the Eighteenth Dynasty), at Karnak, Egypt, include drawings of 275 plants. These date from about 1,500 B.C. Ancient Greeks and Romans were also very interested in the natural sciences and created botanical records.
One of the earliest practical uses of botanical illustrations was for identifying plants with medicinal properties. In the 1st century the first known herbal book, De Materia Medica, was written by a Greek military physician, Pedanius Dioscorides. De Materia Medica continued to be used for almost two thousand years. An early illustrated version in the Byzantine style dates to AD 512.
Botanical drawings were also important in the age of discovery. European explorers returned from their voyages around the world with thousands of plant and seed samples. European landowners were able to cultivate a wide new range of plants for their gardens, and some commissioned botanical artists to help catalogue, document and publish their growing collections.
An example is the collaboration between the Empress Josephine and Pierre Joseph Redouté (1759–1840), perhaps the best-known botanical illustrator. Josephine commissioned Redouté to record her vast collection of plants and flowers in her gardens at Malmaison. Redouté produced almost 500 watercolours, and a number of these, with accompanying text, were published as a book, Les Liliacees. This book ultimately sold for US$5 million at Sotheby's in the 1980's.
Quality Botanical Artwork
Today there are numerous artists who enjoy illustrating their botanical interests. Katy Hackney, a resident of the Orkney Islands (located 16 kilometres (9.9 miles) north of mainland Scotland) has a strong passion for wildflowers. Katy doesn't think of herself as being an artist although the work she creates is incredibly artistic. This talented woman is a hand illustrated designer who creates organic designs and prints all by hand. Katy uses delicate line work and then layers this with watercolours. This technique combined with the gentle use of colour gives an incredibly unique look to her botanical creations. Katy gets her inspiration from antique books, vintage finds, and simply by observing the beauty of wildflowers on the Orkney Islands.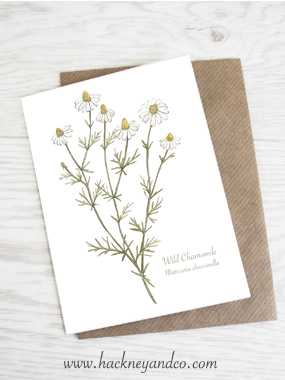 I was in awe the first time I saw one of Katy's prints on Twitter. She is a very talented woman who obviously has a love for plants as this is reflected through the high-quality work she creates. I contacted Katy and invited her to share her work on EdibleWildFood.com. You'll notice in the carousel of plant images, some plants now include an image of Katy's work. Be sure to check out red clover, coltsfoot, dandelion, milk thistle and eyebright.
Katy's work has not gone unnoticed. She won the 2014 Ideal Wallpaper Design. Earlier this year Katy had the pleasure of working on a bespoke commission for Atelier Rose-jasmin, a well-known florist based in Geneva, Switzerland. She designed an exquisite floral creation around the font to help create their logo.
If you want to explore other work that Katy has created then be sure to visit her website Hackney and Co. Katy's prints and greeting cards make for a fabulous gift idea; and they can also be framed and placed on a wall to be admired.