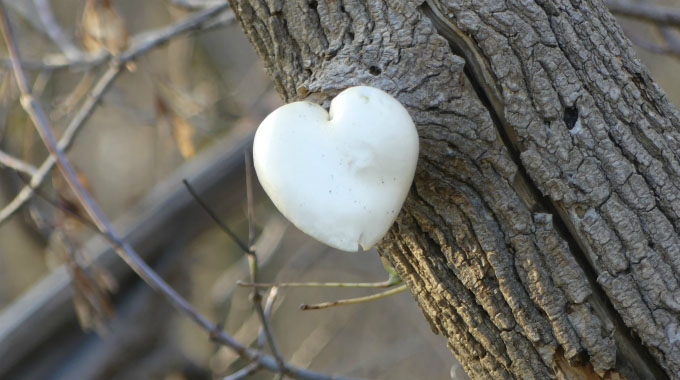 With so many health benefits one can only love adding elm oysters into their diet. Easy to spot in the autumn months, and depending where you live, even into December. The best part of all is that this is one mushroom that most people can identify with confidence.
This is an edible mushroom that is common in some areas, yet there is very little information out there in terms of it being a great source of food. In scientific journals this is a mushroom that has been extensively studied for its medicinal values and there are some impressive results.
Medicinal Values
The International Journal of Medicinal Mushrooms published a study in which the results showed the fruiting bodies of elm oyster mushrooms possess significant anti-inflammatory and anti-tumour properties as well as impressive antioxidant values.
Mycochemical analysis shows the presence of many pharmacologically-active compounds such as phenol, alkaloids, proteins, tannins, and polysaccharides. Among these, polysaccharides and phenolic compounds were present at a higher concentration. It is believed that these compounds could possibly be largely responsible for the mushroom's medicinal properties.
Nutritional Values
The fruit bodies of elm oysters contains crude protein, carbohydrates, lipid, fibre, and amino acids. Elm oysters contain the B-complex, vitamins D and E and possibly some vitamin C as well. They also contain calcium, iron, phosphorus, potassium, sodium, and sulphur.
Elm oysters are firm and have a nutty flavour that tends to hold up well in any recipe including soups.
Cultivating Elm Oysters
These mushrooms are almost as easy to grow as the common oysters and apparently, once the fruiting flush begins these mushrooms can double in size in about ten hours. When cultivated from some kits, elm oyster mushroom fruiting can begin as soon as 2 to 3 weeks.
As an FYI, I have not cultivated elm oysters so I am not in a position to be able to recommend a credible seller. If you have had a good experience with a reputable online seller, please feel free to leave a comment to share with others!
Finding Elm Oysters
If you are in an area in which elm oysters grow, keep in mind that Hypsi means "high" and zygus means a "yoke" Hypsizygus therefore refers to the position of this mushroom is generally high in a tree. Ulm- refers to "elm" indicating one of the substrates for this mushroom. Box elders (a type of maple) is another substrate elm oysters occur on; in fact, it is ubiquitous on the wounds of living box elders. These do occur lower on some trees as well, but most specimens generally are higher up.
Elm oysters have been reported to be found on beech and oak trees as well. Elm oysters are ubiquitous on wounds of living box elders. So if you are in an area in which these trees live you may find this tasty edible mushroom.
For more information please refer to the elm oyster identification at EdibleWildFood.com.
Sources: