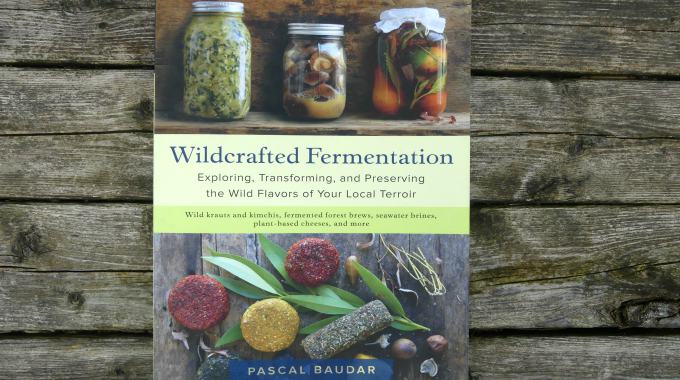 Fermented foods are rich in probiotic bacteria that add beneficial bacteria and enzymes to your overall intestinal flora. In turn, this increases the health of your gut microbiome and digestive system; therefore enhancing the immune system. Without a doubt, health benefits come from the live microbes that thrive in foods such as kimchi and sauerkraut. When foods are fermented, they are preserved using an age-old process that not only boosts the food's shelf life and nutritional value, but can give your body live micro-organisms crucial to good digestion.
According to Dr. David Ludwig, a professor of nutrition at the Harvard T.H. Chan School of Public Health our digestive tract is teeming with some 100 trillion bacteria and other microorganisms. Research shows us that the importance of a diverse and healthy intestinal microbiome plays a role in a healthy immune system and wards off damaging inflammation inside the body, which may lead to conditions ranging from obesity and diabetes to neurodegenerative diseases. Dr. Ludwig says that by eating fermented vegetables, vegetarians can get vitamin B12, which otherwise isn't present in plant foods.
It only makes sense as a forager we incorporate some of our foraged treats into making fermented foods. Pascal Bauder, author of Wildcrafted Fermentation has shown us how simple this can be. Anyone interested in taking the next step in producing their own fermented, locally sourced food will find this is a must-have book in their personal library.
What stands out with this book is that there is no shortage of images with detailed instructions to help the reader attain success in their creations. The beauty of this book is that you don't have to use only the ingredients that Pascal uses, you can use locally-sourced foods.
Wild sauerkrauts, kimchis, fermented forest brews, seawater brines, plant-based cheeses, and so much more are in this incredible book. There are some basic recipes to help readers create foraged beers and raw sodas, and even a fermented pesto (made with chickweed, chervil, and fennel). Many ingredients used in this book you will find locally, but there are some recipes in which you need a culture starter.
I love Pascal's approach in which he is interested in teaching the applicable techniques more so than following a recipe to the letter. Many a person has said that recipes are merely guidelines as this allows for creating foods with a personal touch.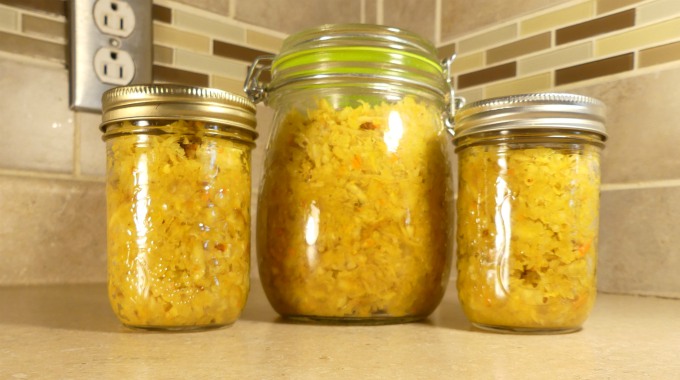 This book certainly inspired me to create what I called Super Stacked Sauerkraut. When you see the ingredients you'll see why I named it Super Stacked.
Wildcrafted Fermentation provides no shortage of inspiration. Pascal has a unique way to instill excitement and enthusiasm into the reader. If you are into eating healthier foods and looking for new ways to use your foraged foods then this book is a must-have.
Sources Used: